Cyber security references
CYQUEO success stories, what our customers say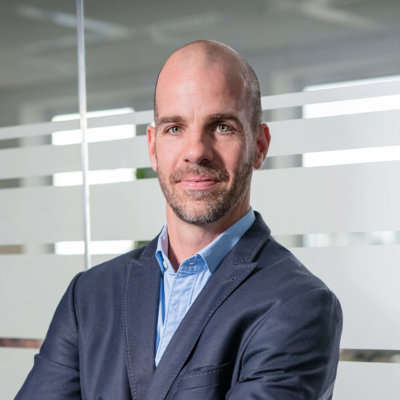 Please note that, in the interest of our customers, we are unfortunately unable to publish a number of our successful IT security projects and references. However, we would be happy to present them to you in a personal conversation – suitable for your industry and your project plans. If required, we can also provide you with further contact information. A small excerpt of our great customers can be found here.
Patric Liebold
, CYQUEO Management
Salzburger Flughafen GmbH
Salzburger Flughafen (with a history of almost one hundred years!) is the second largest airport in Austria. For five years, the airport has relied on CYQUEO's expertise in e-mail security. For encrypted e-mail communication, CYQUEO selected the secure e-mail gateway SEPPmail, successfully introduced it and has been professionally supporting it ever since. Associated administrator training ensures effective knowledge transfer to the local IT teams.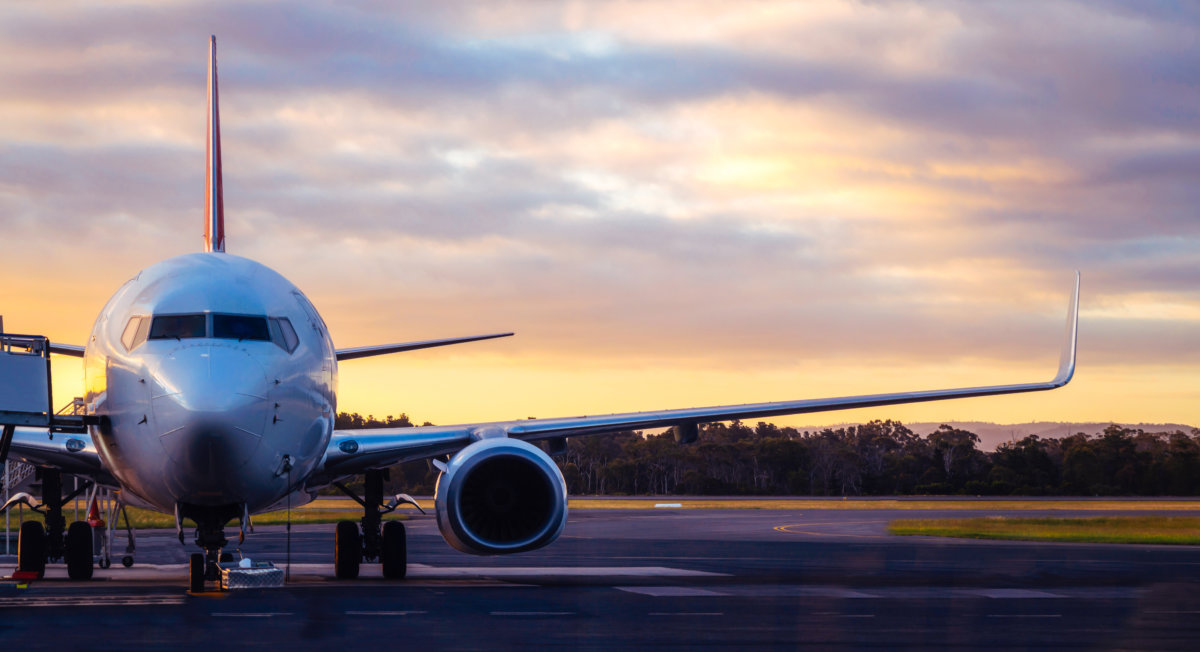 W.I.S. Sicherheit + Service GmbH & Co. KG
With more than 4,000 employees, well over 100 years of experience and 28 locations nationwide, the W.I.S. group of companies provides customized security concepts. As a specialist for corporate security and safety, it is obvious: Internet security requires a highly professional solution, implemented and supported by a security-conscious service provider – Zscaler Cloud Security and CYQUEO.
Wittur Deutschland Holding GmbH
The Wittur Group, with its operative parent company Wittur Holding GmbH, is the world's leading supplier of components for the elevator industry with around 5,000 employees. For its demanding IT security requirements, Wittur relies on CYQUEO and Proofpoint Enterprise Protection. Quote: "Personal contact, helpful team and an idea what they are talking about – it is fun to work with CYQUEO."
Wolf PVG GmbH & Co KG
Wolf PVG, part of the Melitta group of companies, is a highly specialized system supplier around the vacuum cleaner with more than 200 employees. Wolf PVG has been a CYQUEO customer for many years and introduced the world's leading cloud security platform Zscaler for cloud-based internet security in 2012.
ALPLA Werke Alwin Lehner GmbH & Co KG
With around 18,500 employees in 45 countries, ALPLA is one of the world's leading companies for packaging solutions. Production technologies on the highest level require an equivalent level of IT security. ALPLA relies on cloud-based internet security with Zscaler and CYQUEO Premium Support.
Archis Architekten Ingeniure GmbH
For the development, planning and realization of construction projects, the approximately 100-strong team of Archis relies on the cloud solutions of the G-Suite: online storage space, intelligent business apps and simple administration professionally supported by CYQUEO for almost ten years.
CHT Germany GmbH
As a globally active group of companies for specialty chemicals with over 2,000 employees and delivery in over 100 countries, the security of e-mail communication is a key success factor for CHT. Proofpoint Enterprise Protection paired with the support of CYQUEO is "ingenious" for CHT.
MHM Holding GmbH
MHM Holding is part of the hubergroup and, in association with 40 globally distributed companies, is the leading printing ink manufacturer – annual production: 340,000 tons of printing ink. "Together with CYQUEO, we were able to very successfully introduce Mobile Device Management based on Mobilelron. We have also been working together successfully for years in terms of e-mail and internet security."
Leopoldina-Krankenhaus
The Leopoldina-Krankenhaus in the city of Schweinfurt, which has been in existence since 1998, is an acute care hospital with a focus on medical care with approximately 2,000 employees and over 33,000 patients treated annually. In order to ensure the security of the e-mail communication of the employees and the sensitive patient data in this environment, the Bavarian hospital has relied on CYQUEO's expert knowledge and support and Proofpoint's high availability e-mail security solution for over 12 years.
Reclay Holding GmbH
Reclay Holding GmbH is an international operating service provider in the field of environmental and waste disposal management. The group of companies relies on annual penetration tests in addition to Zscaler Cloud Security and Proofpoint. "Through CYQUEO we have brought a current IT security solution into the house."
Erbe Elektromedizin GmbH
Erbe employs more than 1,000 people worldwide, approximately 650 of them at its Tübingen and Rangendingen sites. Around 170 people work in research and development. The intensive exchange with renowned users from universities and clinics is the key to success, with which Erbe successfully drives development in medicine. Erbe has 10 years of experience with e-mail security from Proofpoint. We are convinced that by using Proofpoint's security solutions, especially through Targeted Attack Protection (TP), we have so far been spared from malware attacks. Thanks to Cyqueo's competent support, questions were answered immediately, figurations were implemented quickly, and problems were rectified directly. Cyqueo keeps an eye on the configurations of its customers and keeps the products they use up to date. As a result, the maintenance effort for the IT of Erbe was very low
Frimo Group
"Functioning IT security depends on trusting partnership. At CYQUEO we have this full trust. Optimal licensing advice, but especially to emphasize is the very competent and fast support service. Also, the advice on configuration and constant adjustment is proactively lived by the staff at CYQUEO for us – a real special feature in the environment of cloud services. With ever-increasing threats, if nothing happens, it's a success! We are aware of what CYQUEO's IT security does for us in the background." – H. Lorenz Dießbacher / Head of IT
Vogel Druck und Medienservice GmbH
Vogel Druck is one of Germany's leading web offset and media service providers and part of the Bertelsmann Printing Group, Europe's largest printing group. As a highly reliable print and media partner with technological standards, Vogel Druck relies on CYQUEO and Proofpoint Enterprise Protection.