CrowdStrike enables non-disruptive deployment to any device in minutes
2021
Leader in the Gartner Magic Quadrant for Endpoint Protection Platforms
100
exploit detection without false alarms
140
profiles of nation-state attackers, eCrime, and hacktivists
A combination of machine learning, artificial intelligence, behavioral analytics, and preemptive threat detection in a single solution provides full lifecycle protection – all supported by Threat Graph, the security industry's largest analytics platform in the cloud.
A single lean agent gets the job done anywhere including virtual machines and data centers – and even provides protection when devices are offline. Better protection without on-premises infrastructure while consolidating your devices agents through an extensible platform that adapts to your needs without adding complexity.
CrowdStrike benefits at a glance
Take advantage of CrowdStrike benefits
Cloud-native, eliminates complexity and simplifies deployment, thereby reducing operational costs

With AI, CrowdStrike leverages the potential of big data and artificial intelligence

A single agent provides everything you need to prevent security breaches with full power from day one
-First-class intelligence, all cloud data is enriched with threat intelligence to provide a comprehensive picture of the attacks and the context required for a proactive security posture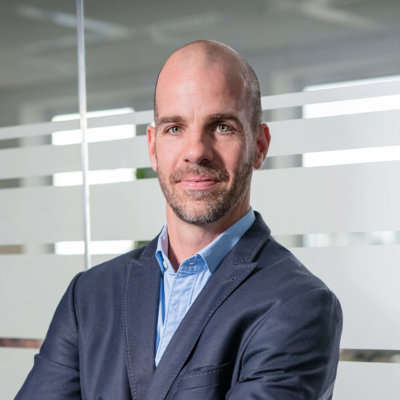 It's not just about capturing complex attacks, but choosing the right solution approach to prevent them
Patric Liebold
, CYQUEO Management
Request CrowdStrike Endpoint Security Audit
Secure end devices with our free audit
Identify and analyze your organization's infrastructure and evaluate it in terms of security risks, data usage, and legal compliance. Receive concrete recommendations for action for your organization so that you can get started with implementation right away. For more security for your your data and your business. We will be happy to send you personal appointment suggestions for the virtual session for the CYQUEO Endpoint Security Audit.
Request your Endpoint Audit now